There are so many places on my Bucket List, but these 10 make the top of the list! What are your travel wishes? What is the best trip you ever took? I'd love to hear about it! Be inspired by my selection and maybe these destinations make it to your Bucket List too. ♥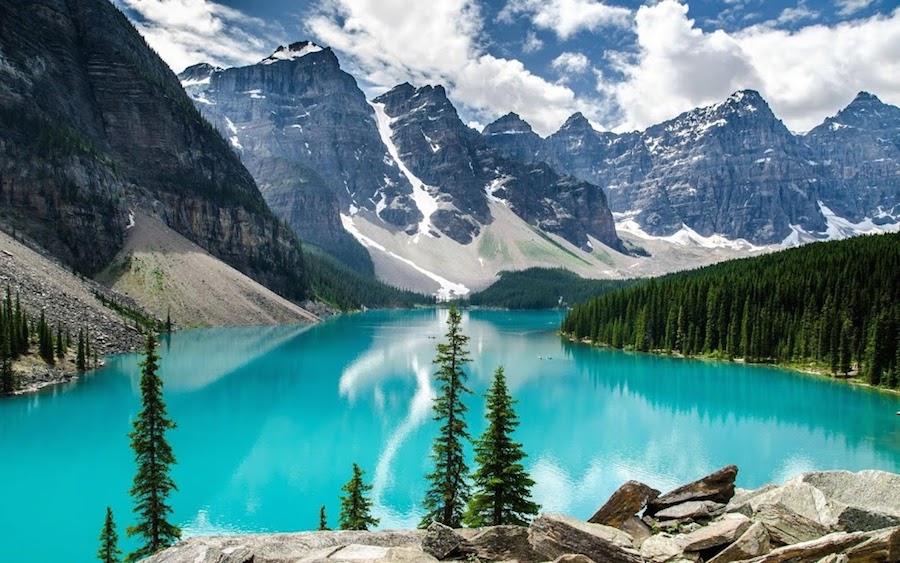 photo: Moraine Lake, Canada
---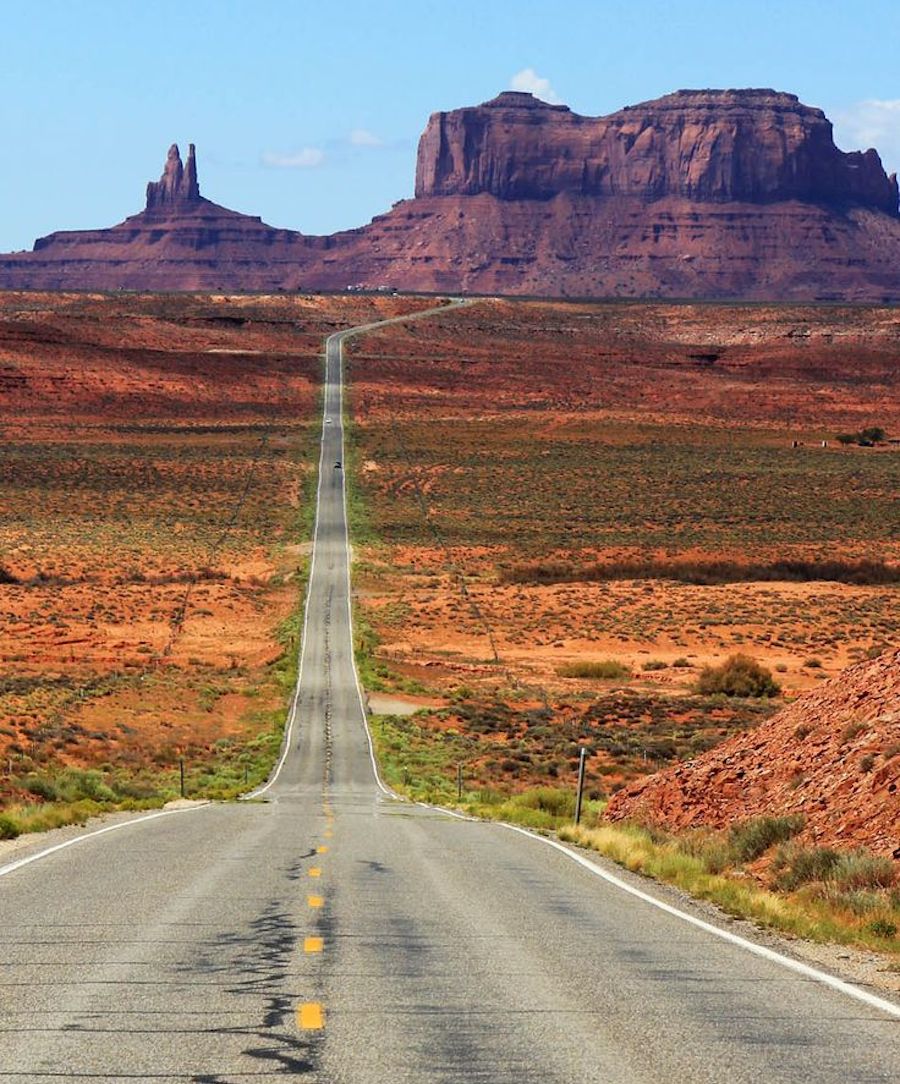 1. Road Trip West Coast USA.
On top of my list! Rent a car, visit the beautiful National Parks like Yosemite & The Grand Canyon, shop in LA, enjoy the fine dining in San Francisco & experience the energy of Las Vegas!
---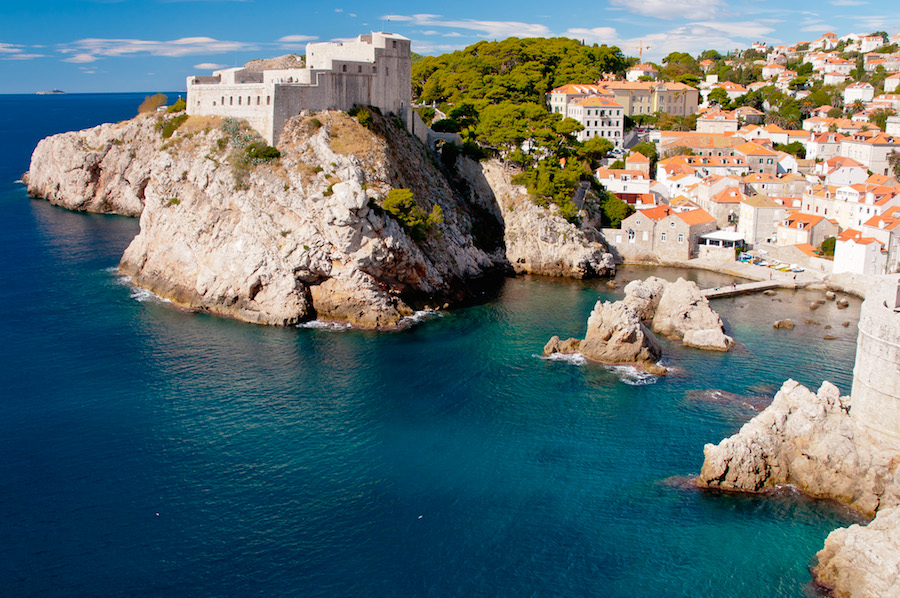 2. Croatia.
My friend's photos of a recent trip to Croatia are so beautiful that this place instantly hit my Bucket List! I would love to visit the Plitvice Lakes, Hvar & KRKA NP.
---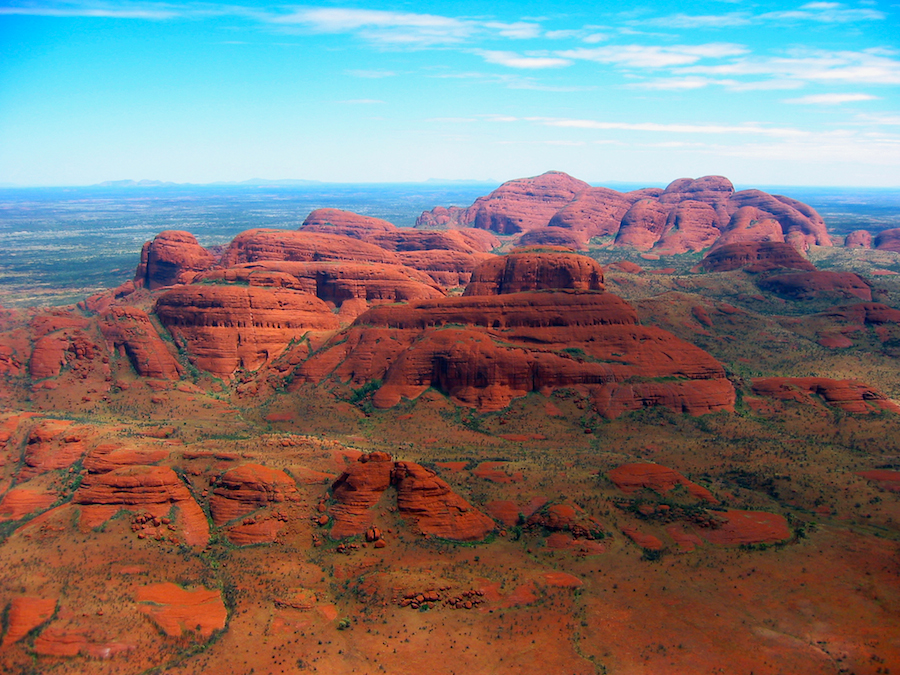 3. The Great Escape: Australia & New Zealand.
A couple of years ago I travelled through Australia on my own for 4 months & I have missed this beautiful country ever since. I would love to go back & visit my friends again! New Zealand is a must visit too. I dream about kayaking in Abel Tasman NP & sipping a Sauvignon Blanc in the Marlborough Wine Region…
---
4. Norway.
Nature at its best. This country is one big adventure! I would love to climb those Fjords!
---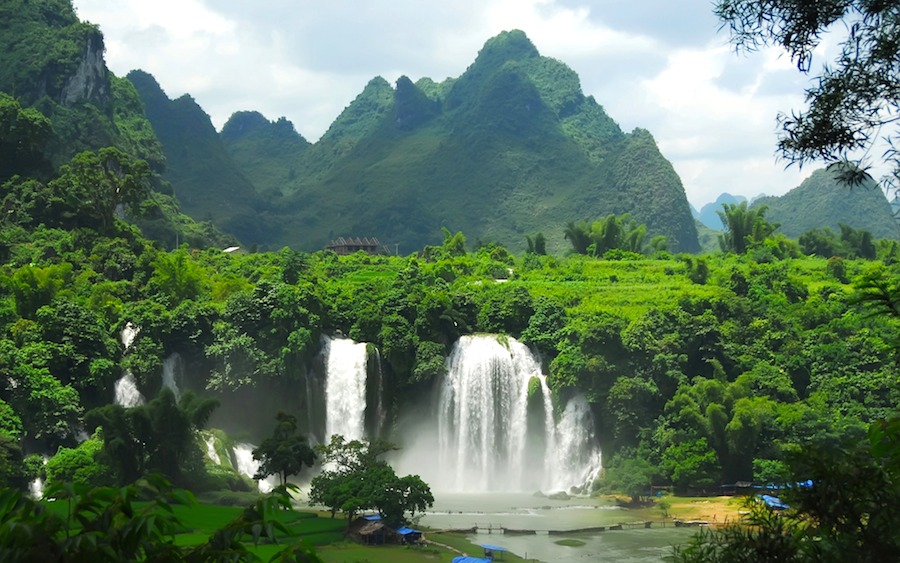 5. Vietnam & Cambodia.
Asia has a special place in my heart. My trip to Thailand is still one of the favorite trips I ever took. The people are friendly, the nature is impressive and the pace of life is easy. I would love to visit Vietnam & Cambodia to explore the rivers and temples!
---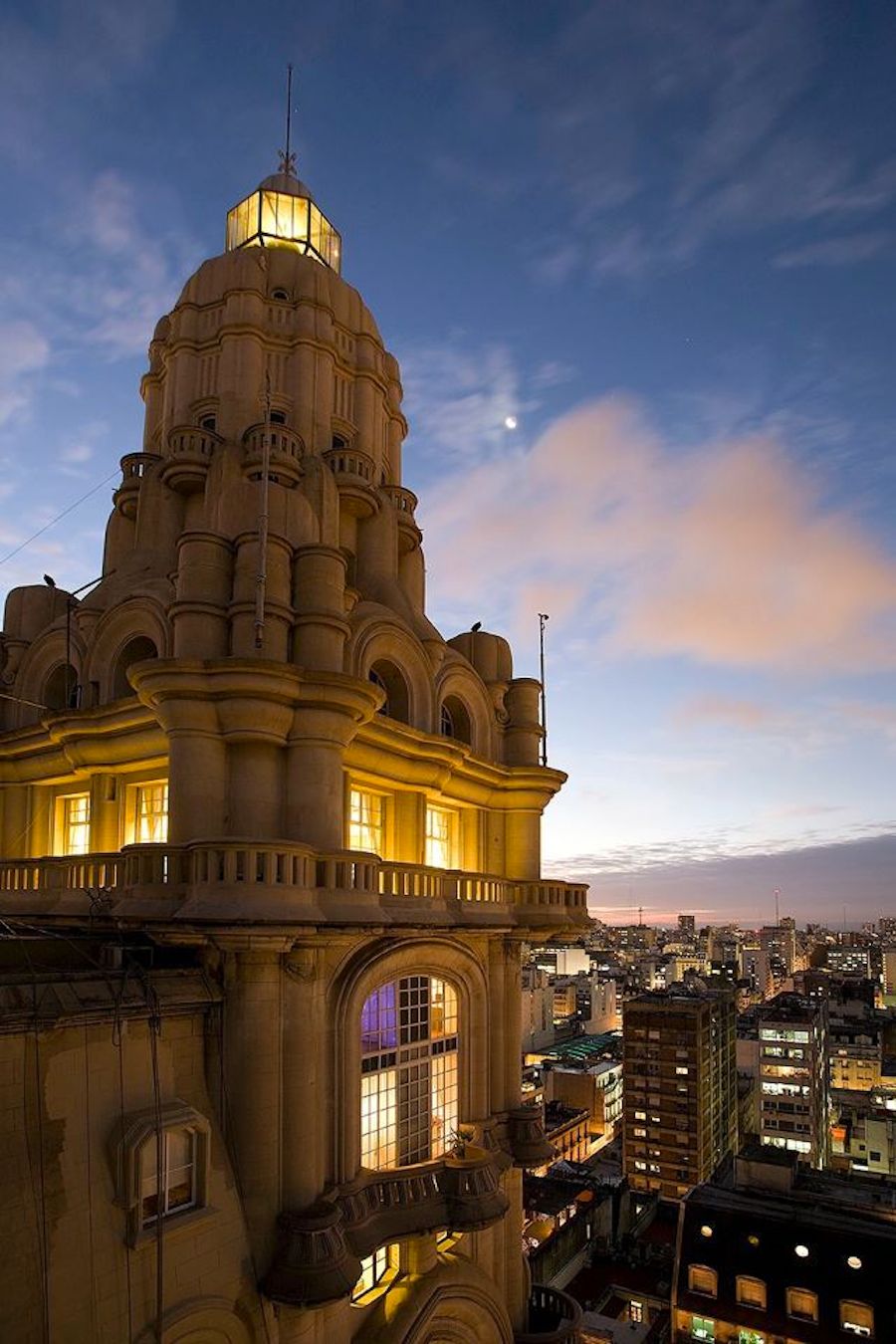 6. Buenos Aires.
The tango, great restaurants & a whole lot of cultural sites make Buenos Aires a city I have to visit once in my life!
---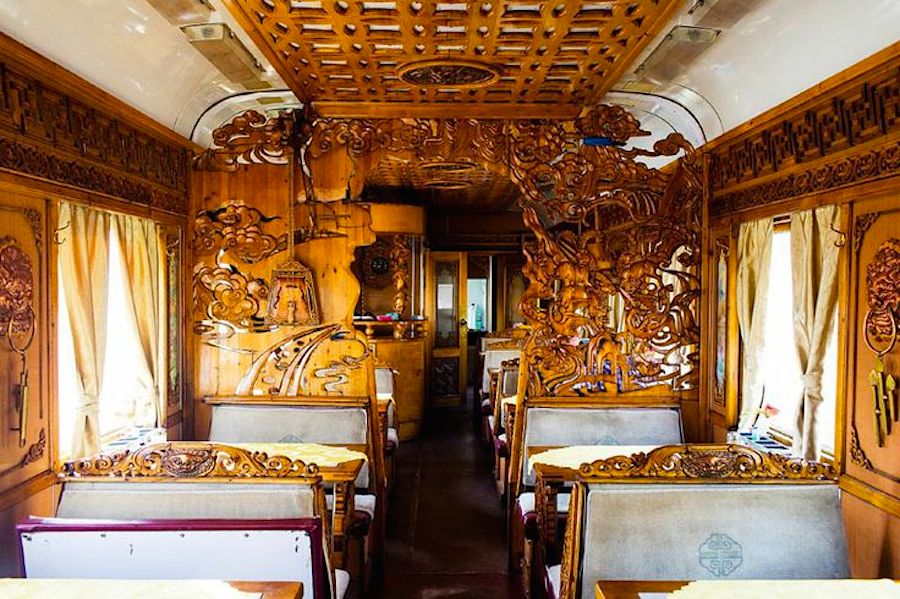 7. Trans Siberian Express.
Travelling by train is one of my favorite ways of transport in a foreign country. It is so relaxing to watch the landscape go by. I would love to visit Mongolia & Russia. This must be an unforgettable experience!
---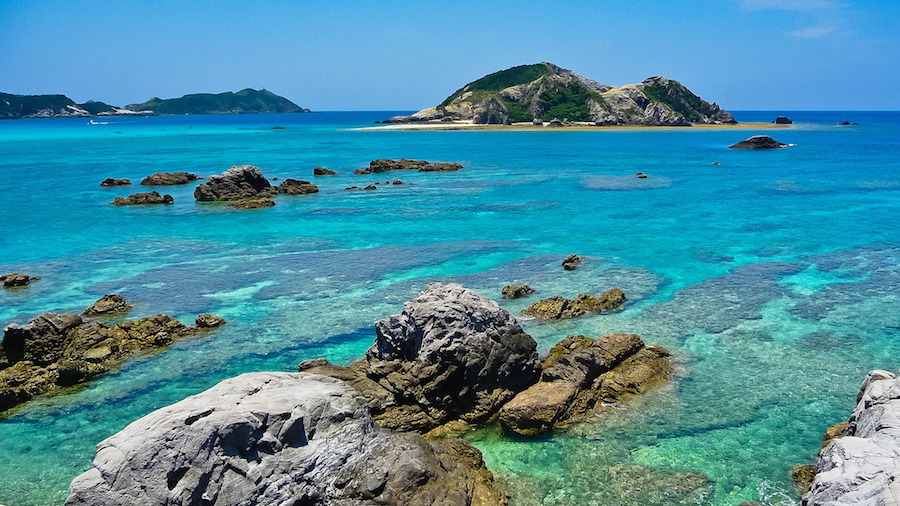 8. Okinawa.
The people in Okinawa are the most long-lived in the world! This has probably something to do with the beautiful surroundings… but they also have an incredible healthy lifestyle. Very inspiring!
---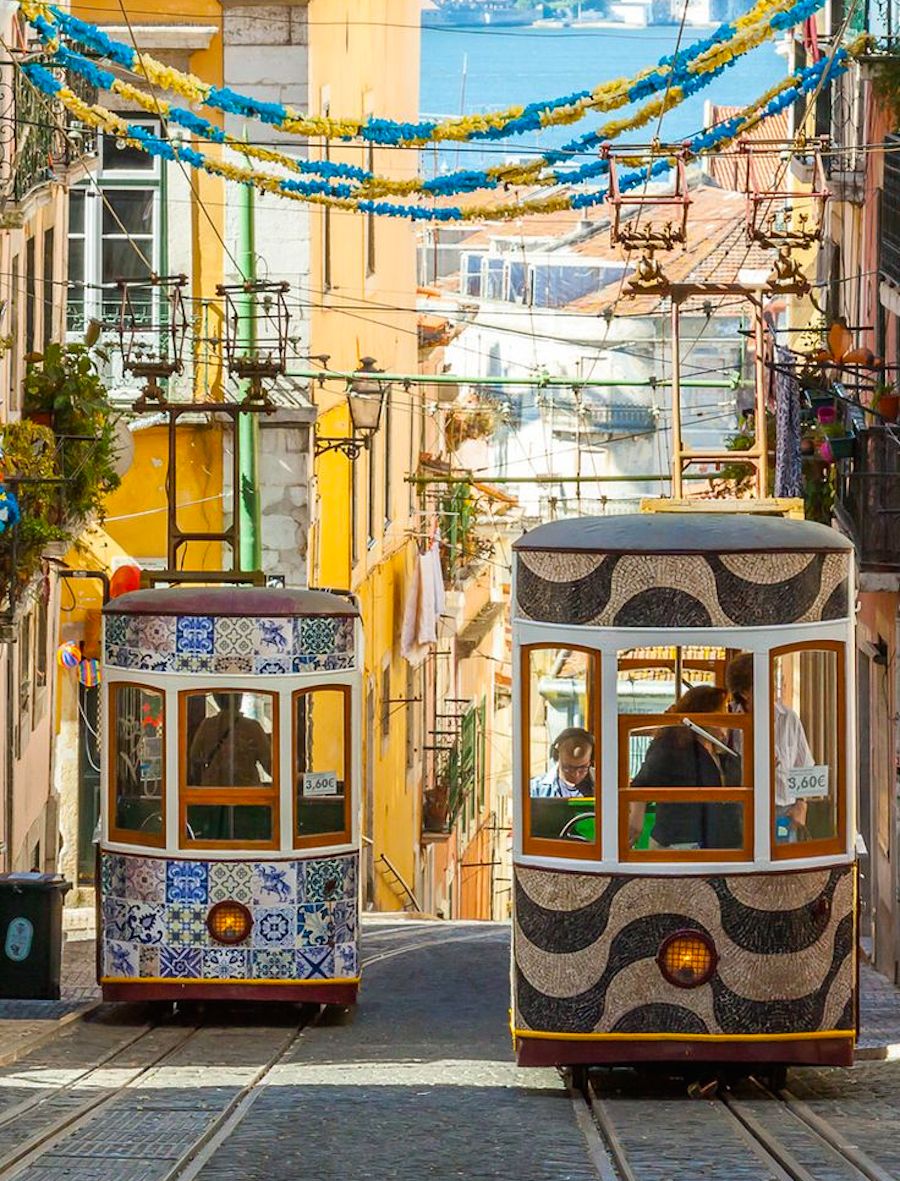 9. Lisbon.
My next city trip will probably be to Lisbon. They say this city is one of the most relaxed cities in Europe and the price level is very low. I wish our trams looked like this!
---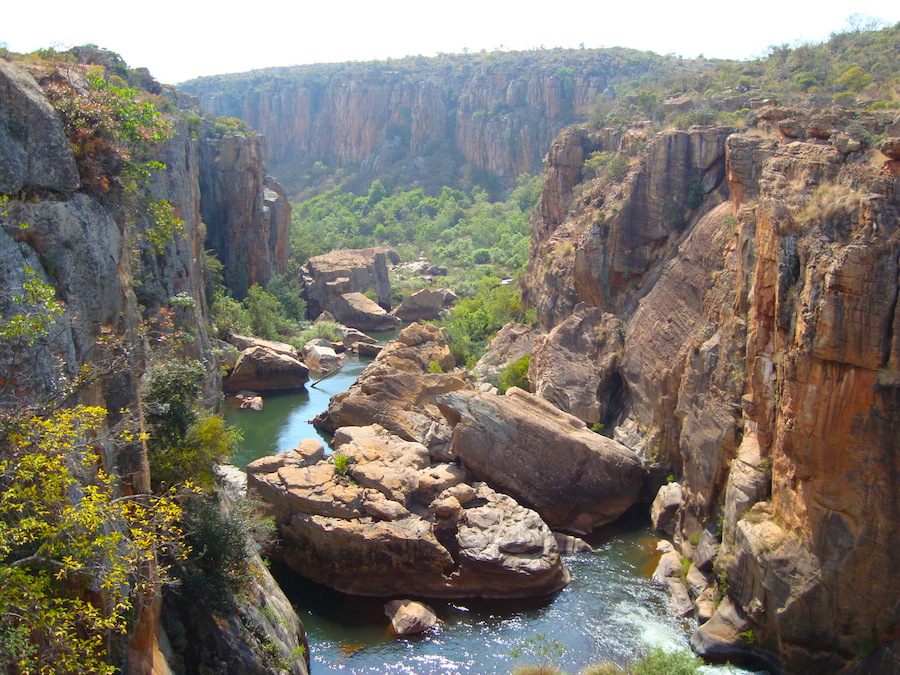 10. South Africa.
Cruise through this continent by jeep, relax on a white sandy beach in Zanzibar & enjoy the wine and excellent restaurants of Cape Town. Need I say more?