A couple of years ago I visited Formentera, while I was on a holiday in Ibiza. It was just a short day trip to this stunning, little island, with some of the most beautiful beaches in Europe. I had no idea that we had beaches like this so close to home and knew I had to go back. When I got invited to explore the island for 5 days, my suitcase was packed in a minute. You may have spotted some photos on my Instagram already! These are my Formentera highlights!
If you are Dutch and you are reading this blog post in English, just tap the menu button to change the language to Dutch!
This blogpost contains affiliate links, so I earn a small commission when you book through my website, at no extra cost to you! So thank you if you book your accommodation through my website!
Formentera is just 20 km long and at the most narrow point 2 km wide. It is a lot of fun to explore the island by scooter and find your own private beach. The water is EXTREMELY blue because of a plant called posidonia. This 'seagrass' filters the water and reflects the sunlight. Posidonia is very important for the ecosystem of Formentera, but gets damaged a lot by sailors, who trow out their anchors in it. Posidonia grows just 2 cm in a year. They found a plant that is over 100.000 years old!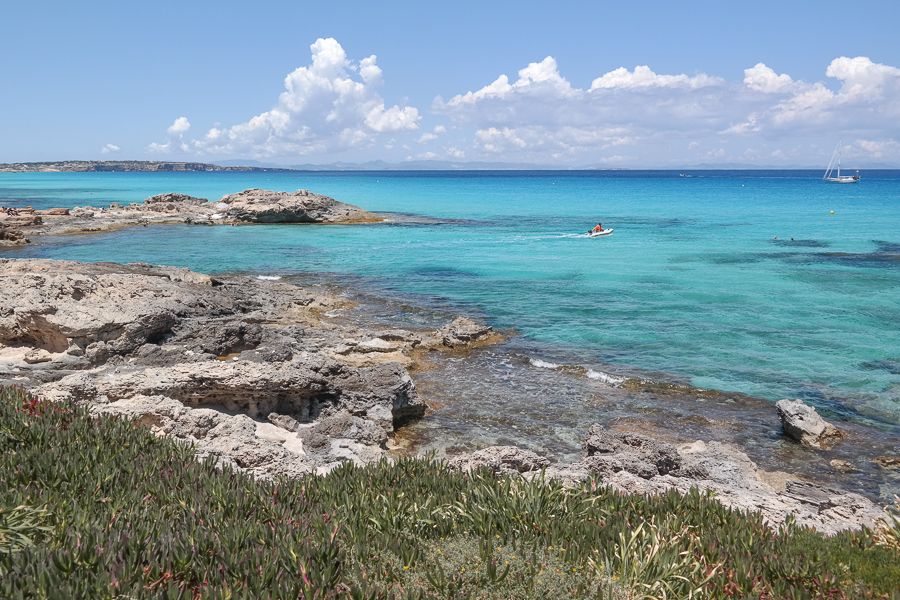 In Formentera you will find the peace that is hard to find in crowded Ibiza. It is a beautiful island for hiking, cycling, sailing, stunning boutique hotels, old towns, empty beaches and eating delicious food at the amazing (fish) restaurants. You can rent typical electric cars, that are extremely Instagrammable.
THE BEST RENTAL CARS IN FORMENTERA
The island was first discovered by American hippies, who wanted to run from their conscription. Formentera hardly had any police and there was no control over who stayed on the island and what they were smoking… You can still feel the bohemian hippie vibe on the island and naturism is very popular.

Formentera highlights!
Lunch & Dinner:
Blat Picat: cute, little place with AMAZING smoothies, the best coffee and healthy dishes.
Hotel Cala Saona: stunning hotel with an excellent restaurant. I want to stay here when I go back!
Chezz Gerdi: not the cheapest, but delicious food and cocktails. They have Japanese mochi on the menu.. Yummm!!
Restaurant Rafalet: beautiful view over one of the most stunning bays on the island and tasty fish dishes.
Sa Platgeta: al fresco dining under the trees, on the beach. A local's favorite.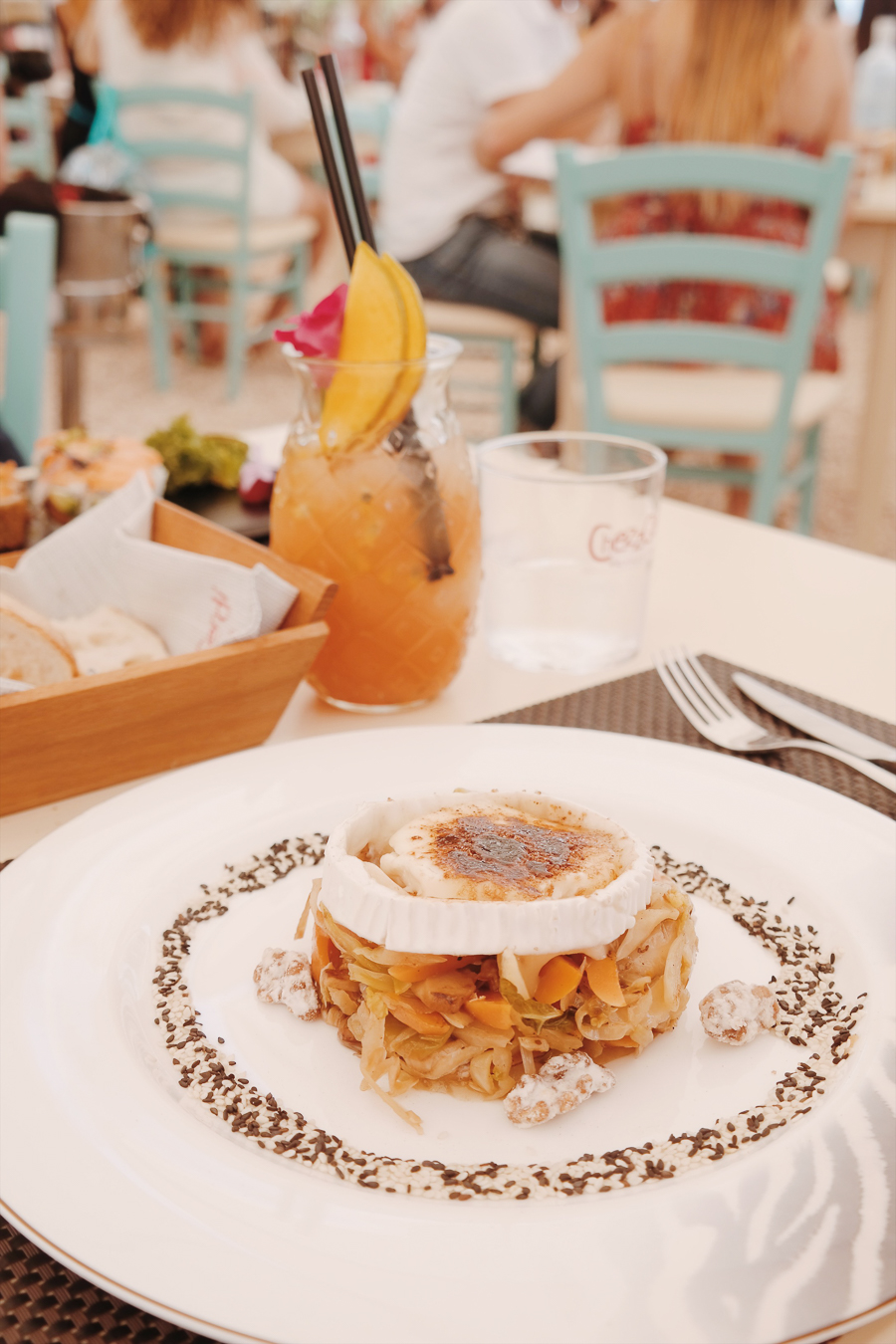 Bona Espina
Hotel Casbah: beautiful hotel, with an excellent restaurant run by a female chef.
Can Dani: restaurant with a Michelin star.
Can Toni: great place to relax after visiting La Mola market. Try the anchovy in vinegar and the Sangria Blanco with cava.
Beso Beach
Es Molí de Sal
Can Na Pepa
Hotel Es Mares
THE BEST RENTAL CARS IN FORMENTERA

El Pirata Bus | Formentera highlights
Drinks:
Blue Bar
Chezz Gerdi
Bona Espina
The Pirate Bus!: hippies started selling drinks from an old Volkswagen van in the '70's. Later, they build a little wooden hut that is still there. El Pirata bus is the perfect spot for sunset drinks.
CLICK HERE FOR THE BEST HOTELS IN FORMENTERA
Some of the most beautiful beaches in Europe | Formentera highlights
Sleep:
1. Hotel Cala Saona
2. Casbah
3. Hotel es Mares
Most beautiful beaches:
I could skip this part, because all the beaches are stunning here. I explored the south of the island by scooter and loved the bays at Es Calo and Punta de Sa Graveta. Cala Saona beach is anothere favorite and of course famous Playa de ses Illetes. Naturism is popular on Formentera, so don't be surprised by naked neighbours:-).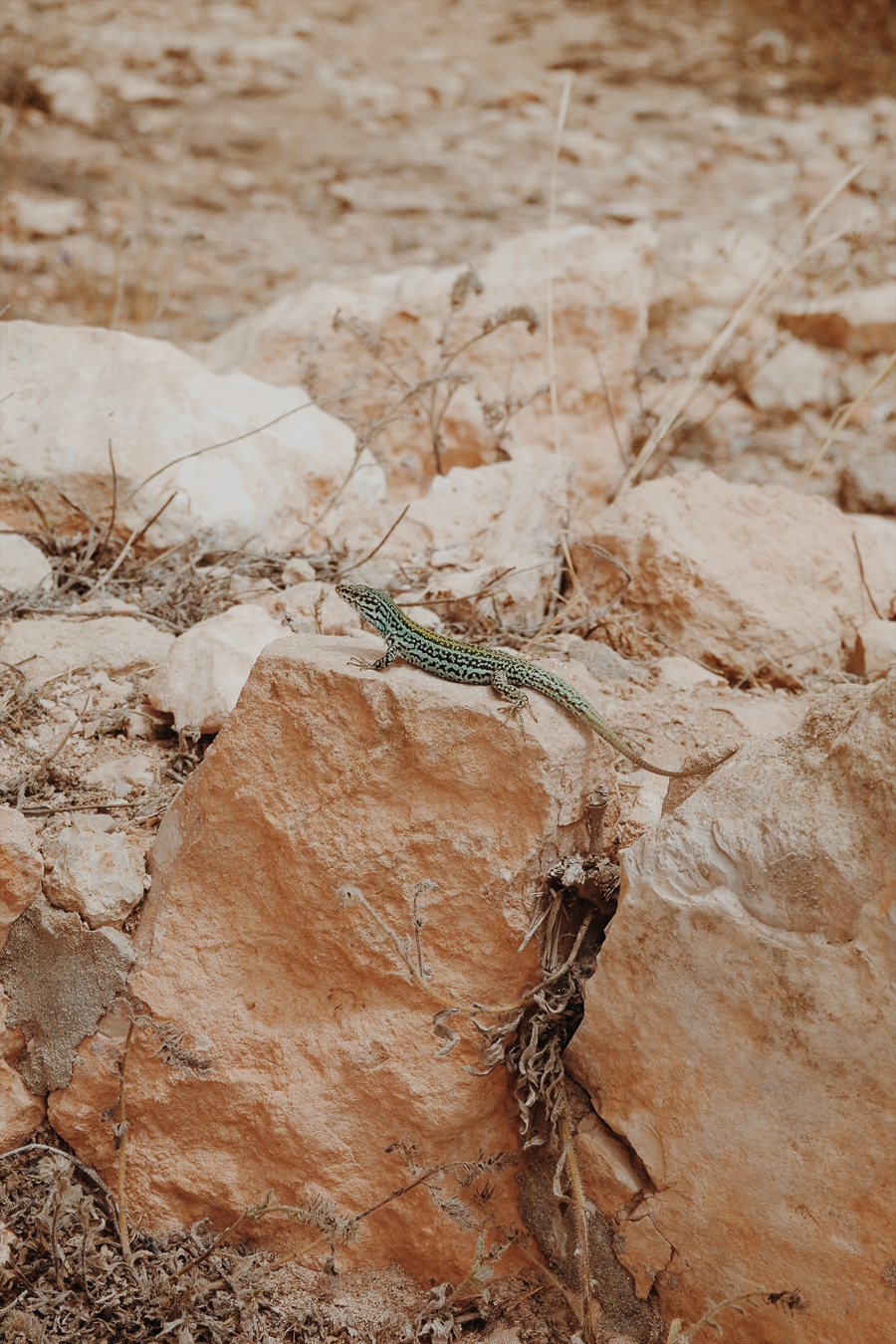 How to get there?
Formentera has no airport, so you to fly to Ibiza. We had a direct flight from Amsterdam to Ibiza with Vueling. There are a couple of ferries between Ibiza and Formentera. I would book a fast boat, because the water can be a bit rough and this option takes you to the island in just 30 minutes. We booked our ferry at Trasmapi. Take a motion sickness pill if you are afraid to get seasick. A one way ticket will cost you about €17,50 – €30, depending on how early you book.
Do you love to hike? Check out the website of our great guide Daniel:
http://www.walkingformentera.es. He offers

adventurous hikes

and cave visits too.
THE BEST RENTAL CARS IN FORMENTERA
Click HERE for the best flights to Ibiza.

Click on the name of my favorite hotels for the best rates:
Hotel Cala Saona
Casbah
Hotel Es Mares
Click

HERE

for my Ibiza tips & hidden gems!
Click HERE for my post about authentic Kimolos island in Greece.